Rosé Garden Summer Pop-Up
ROOF has transformed its intimate Hangover space into a blooming Rosé Garden – the perfect setting to enjoy a glass or bottle of luxury Rosé.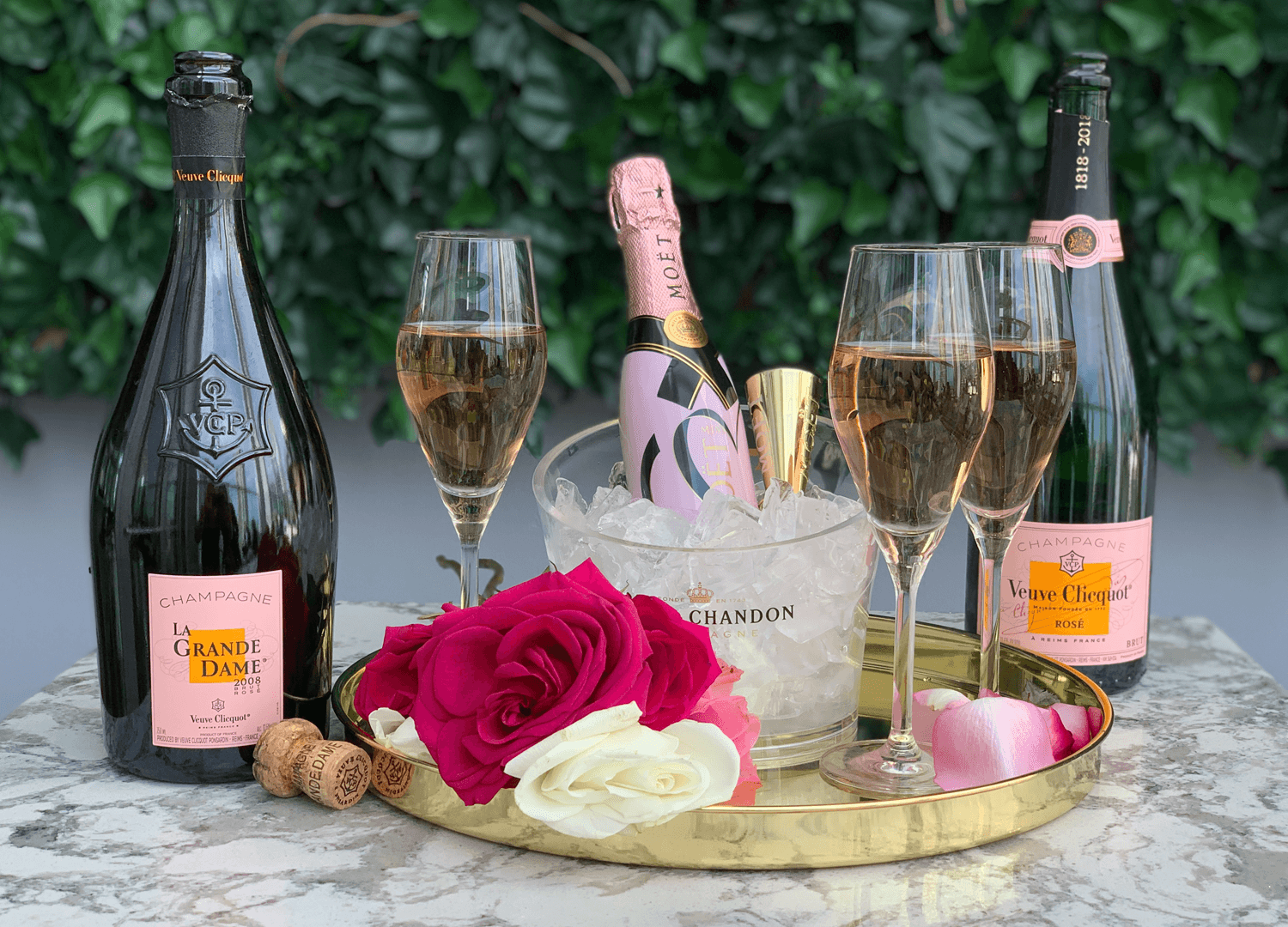 The Hangover, an outdoor platform suspended 27 stories above the bustling city below, is surrounded by glass windows and features views of Millennium Park and Lake Michigan. For the summer, this intimate space is transformed into a stunning and sensory Rosé Garden perched atop theWit Hotel. Sit back, bask in the sunshine and smell the roses while sipping on Rosé.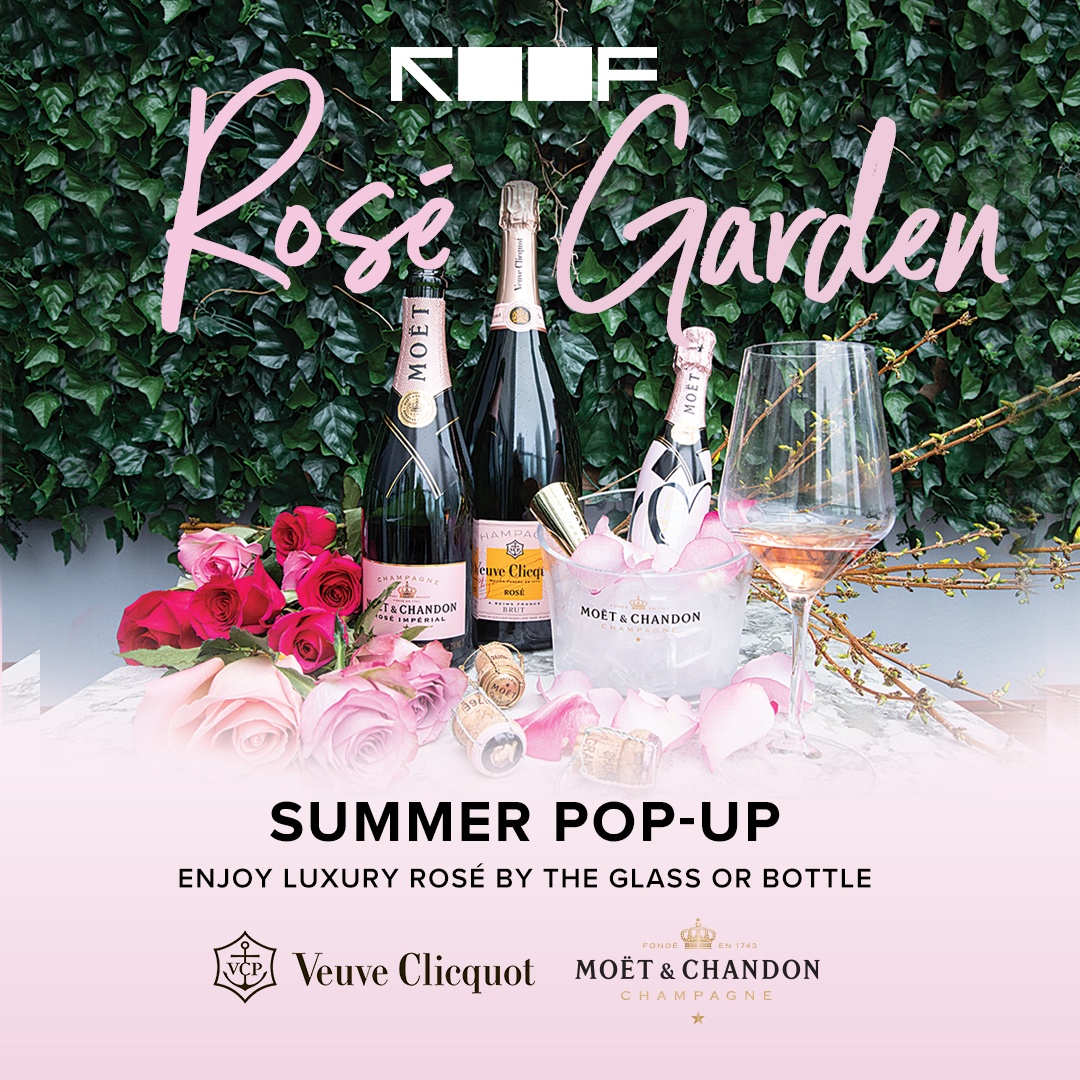 Anytime this summer, reserve a table on the blooming Rosé Garden. Enjoy luxury Rosé by the glass or bottle. Hours subject to availability. Table reservations required.
"2018 Hotel Bar of the Year" – Nightclub & Bar Awards
"One of the Top 3 Rooftop Bars In the World" – Travel + Leisure