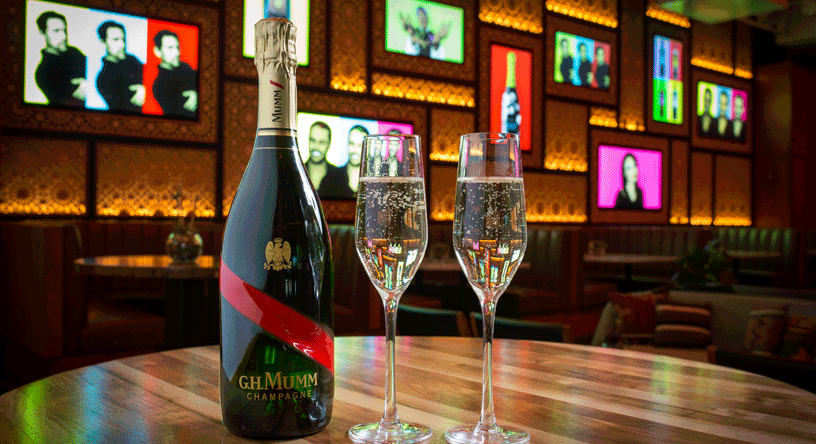 Iconic Chicago Pop Art in the Gallery




ROOF's Digital Pop Art series in the newly transformed Gallery features unforgettable Chicago icons displayed on ROOF's 40' Digital Artisan Wall and 160" LED screen. From Chicago's favorite landmark "The Bean" to the city's new and groundbreaking mayor, Lori Lightfoot, the Pop Art series showcases unique and sensational foods, sights and people in and from Chicago. All art designs are commissioned exclusively for the Gallery and inspired by classic pop artists such as Andy Warhol. As endless as the amount of icons in Chicago, ROOF's digital art library pop stars change to create a captivating and dynamic experience each. ROOF's Local Pop Art series can be experienced in our rotating art gallery on weekday evenings.
Visit the Gallery for the full experience.
ABSOLUT WARHOL COCKTAIL ON ROOF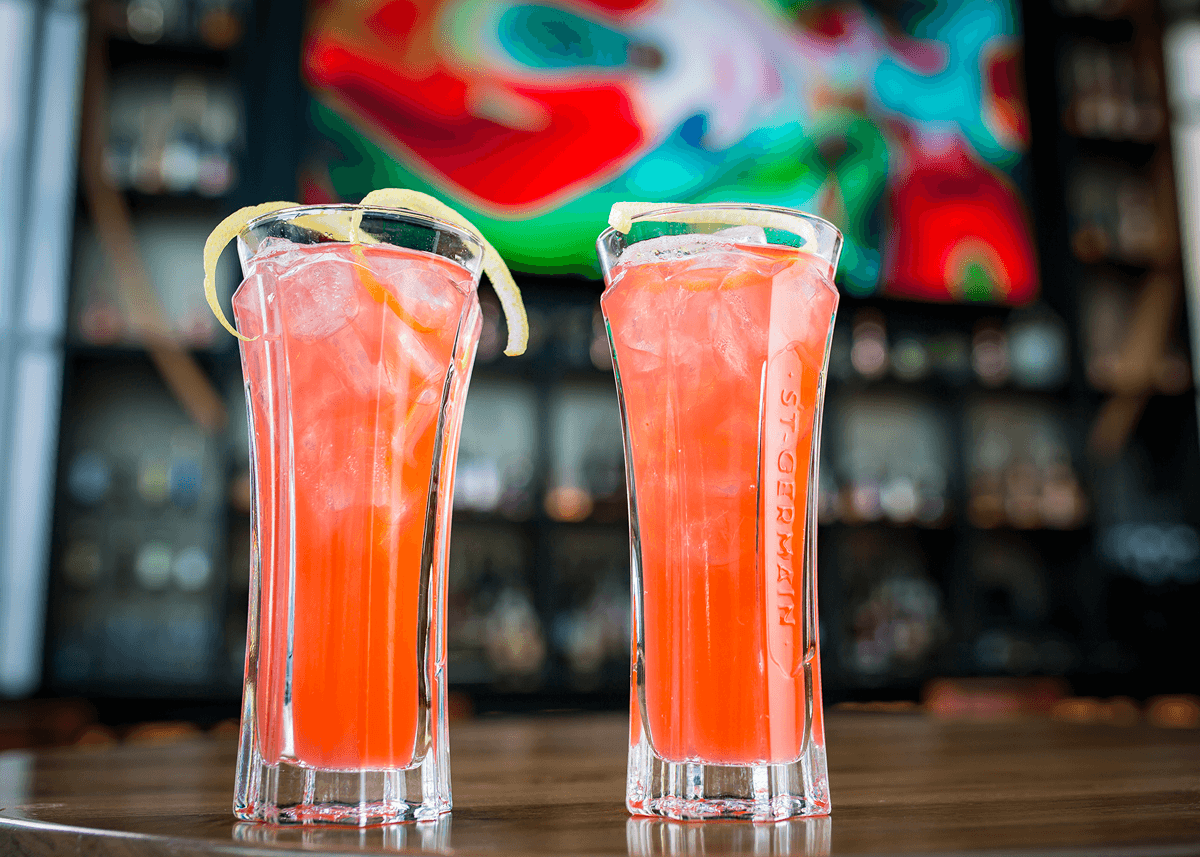 ROOF's Absolut Warhol cocktail will be available in honor of the Andy Warhol exhibit at the Art Institute. Purchase an Absolut Warhol, a handcrafted ROOF on theWit cocktail inspired by Warhol's ad campaign for Absolut, and receive one complimentary drink by showing your Andy Warhol exhibit ticket from that day's visit to the Art Institute.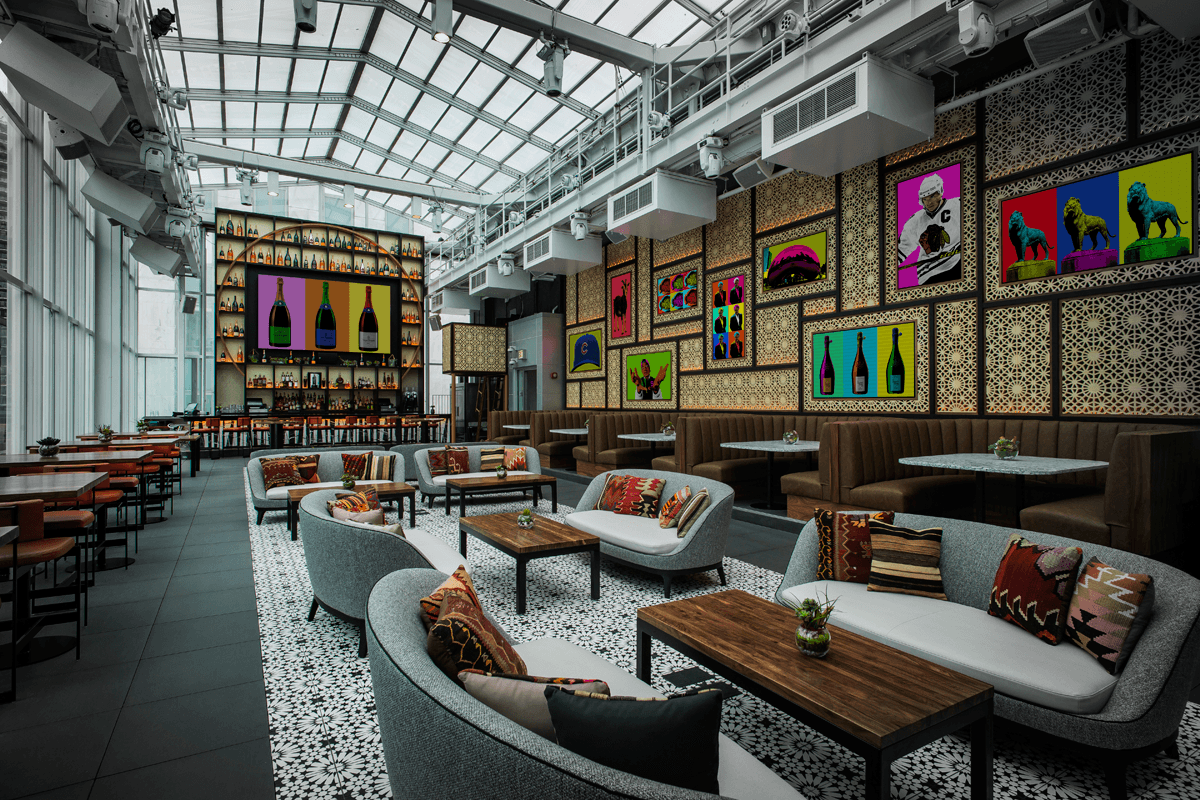 "2018 Hotel Bar of the Year" – Nightclub & Bar Awards
"One of the Top 3 Rooftop Bars In the World" – Travel + Leisure