Rosé Garden Tasting Experience – Friday, May 24th
This Memorial Day Weekend, ROOF is transforming its intimate Hangover space into a blooming Rosé Garden – the perfect setting for an exclusive Tasting Experience, complete with full glasses of luxury Rosé paired with culinary delicacies from the Award-Winning Chefs of theWit Hotel.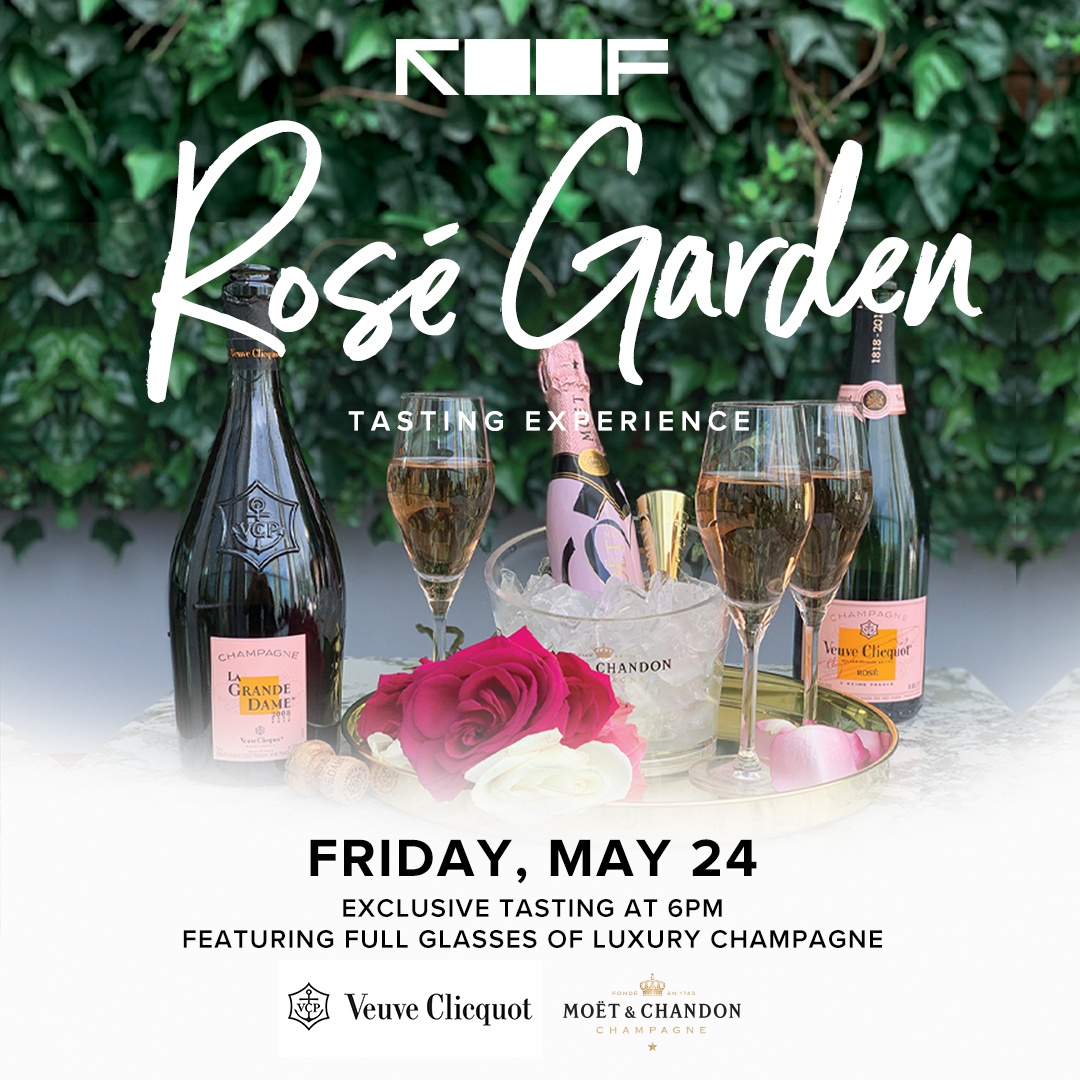 The Hangover, an outdoor platform suspended 27 stories above the bustling city below, is surrounded by glass windows and features views of Millennium Park and Lake Michigan. For a limited time, this exclusive space will completely transform into a stunning and sensory Rosé Garden perched atop theWit Hotel. Sit back, bask in the sunshine and smell the roses while indulging in an unparalleled event, featuring tastings unlike anything Chicago has seen. With only 25 spots per tasting, purchase a ticket now to guarantee your chance to experience the ROOF Rosé Garden.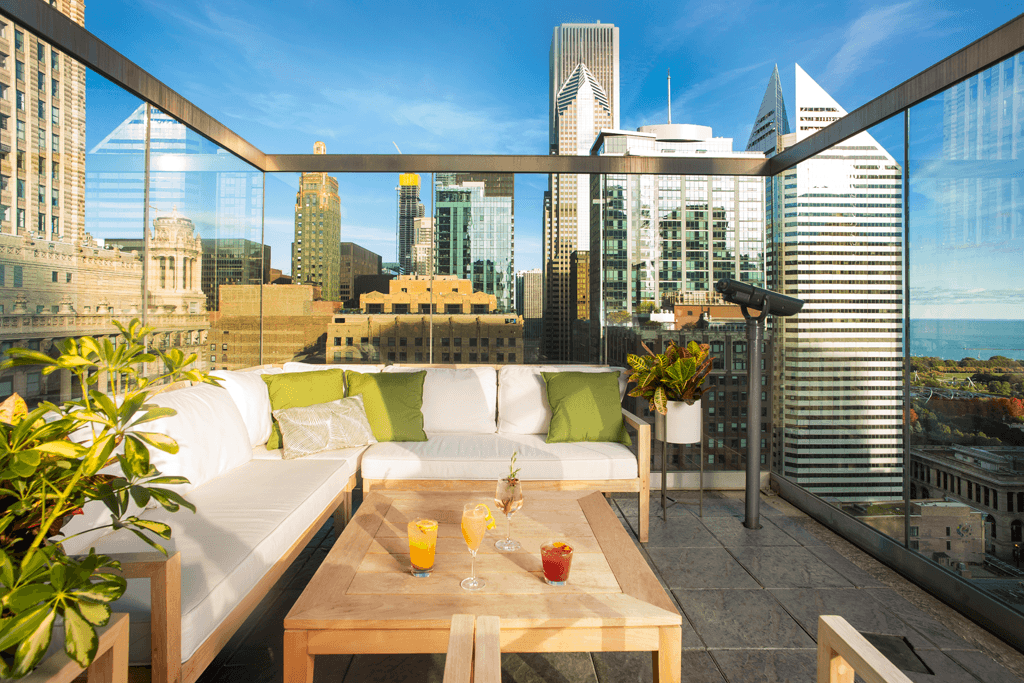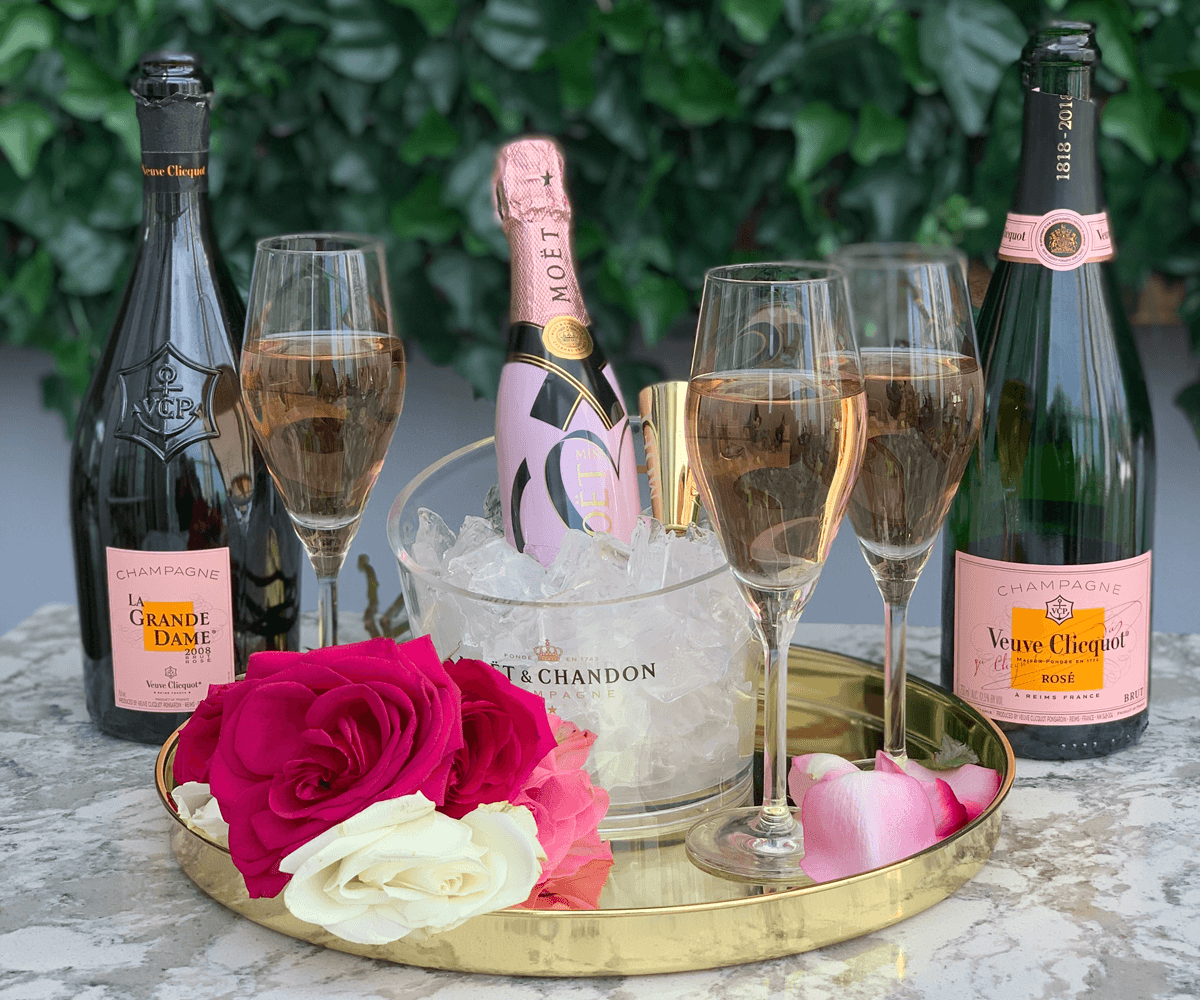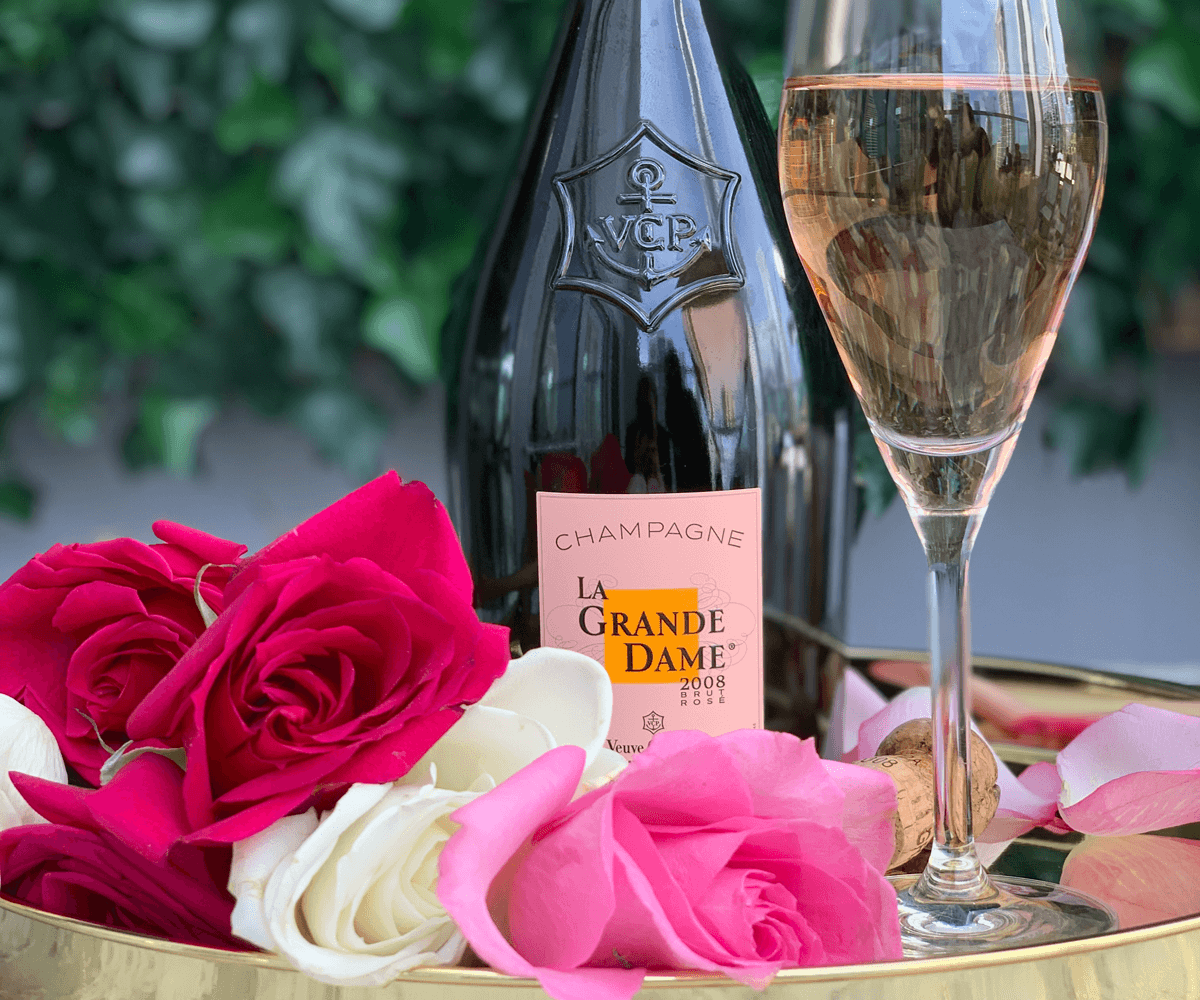 Upon entry, guests will receive a Moët & Chandon Rosé Impérial Split to sip while reveling in the roses and sampling three passed bites from Executive Chef Nathan Sears. Expertly paired with the flavors of the Moët & Chandon Rosé Impérial, Chef Sears has handcrafted three bites including a Jamon Iberico Breadstick, a Kumomoto Oyster and Beet 'Tartare'.
From there, a full glass of Veuve Clicquot Rosé for each guest will be paired with Chef Sears' Tomato and Gruyere Tart with Fennel Jam, a perfect pairing for the Rosé Garden experience, to be enjoyed with live DJ entertainment and violin performances.
To top off the grand tasting experience, guests will be poured a full glass of the exclusive Veuve Clicquot La Grande Dame Rosé 2008 to enjoy– making the ROOF Rosé Garden the only place in the city pouring this exclusive Rosé by the glass. Executive Pastry Chef Toni Roberts rounds out the evening by joining the garden for a private demonstration of her Cherries Jubilee Flambe, made with Hennessy and served with an ice cream pop and crumble.
If your sweet tooth is craving more, you are in luck. All guests will go home with a special treat from Chef Toni herself – a to-go Macaron with Cucumber Gin Ganache and Rose Jelly, adorned with chocolate rose petals.
Join us, Friday May 24th, for the ROOF Rosé Garden Tasting Experience.
A Rosé Garden Tasting Experience Ticket Includes:
Intimate Tasting Experience on ROOF's Rosé Garden
Moët & Chandon Rosé Impérial Split Paired with a Jamon Iberico Breadstick, a Kumomoto Oyster and Beet 'Tartare'
Full Glass of Veuve Clicquot Rosé Paired with a Tomato and Gruyere Tart with Fennel Jam
Full Glass of Veuve Clicquot La Grande Dame Rosé 2008 Paired with Cherries Jubilee Flambe made with Hennessy and Served with an Ice Cream Pop and Crumble
Live Dessert Demonstration from Executive Pastry Chef Toni Roberts
DJ Entertainment and Violin Performance
To-Go Macaron with Cucumber Gin Ganache, Rose Jelly, and Chocolate Rose Petals
"2018 Hotel Bar of the Year" – Nightclub & Bar Awards
"One of the Top 3 Rooftop Bars In the World" – Travel + Leisure